It becomes a bit embarrassing for Niharica Kumari Raizada when she is recognized at the hospital where she works.
"Sometimes people ask me for an autograph or a selfie in front of experienced surgeons, and it's really embarrassing," says Niharica, who – despite her glamorous image on social media and her movie roles – is quite approachable and likable.
She is also very intelligent – but naturally – and a
conversation with her
can range from the difficulties single women face in a city, to the problematic marketing strategies of modern commercial films, to the need for more female voices in the media.
In fact, it seems like the most difficult role Niharica has had to play in life was to be herself – in all of her multi-talented, high IQ, and super-performing avatars.
Raised in Luxembourg where her father worked for the European Commission, Niharica was a precocious child. It was while studying in a school full of Europeans that she developed a desire to move to India. Mad about Bollywood and graduated in dance, Niharica was raised in the music videos of Meena Kumari and Sadhana, in addition to the songs of her great-uncle OP Nayyar.
But B-town had to wait until Niharica completed her MBBS at Imperial College London and followed it up with a master's degree in translational medicine with a thesis in cardiology.
A Fulbright scholarship took her to Johns Hopkins University in the United States, where she did some stem cell research before flying to Mumbai on the sly (her parents wouldn't have allowed it if they l 'had known).
Even as a medical graduate, she struggled to rent accommodation as a single woman and eventually had to call her parents for help. They were understandably upset – she had generated huge earning potential overseas – but gave in after a while.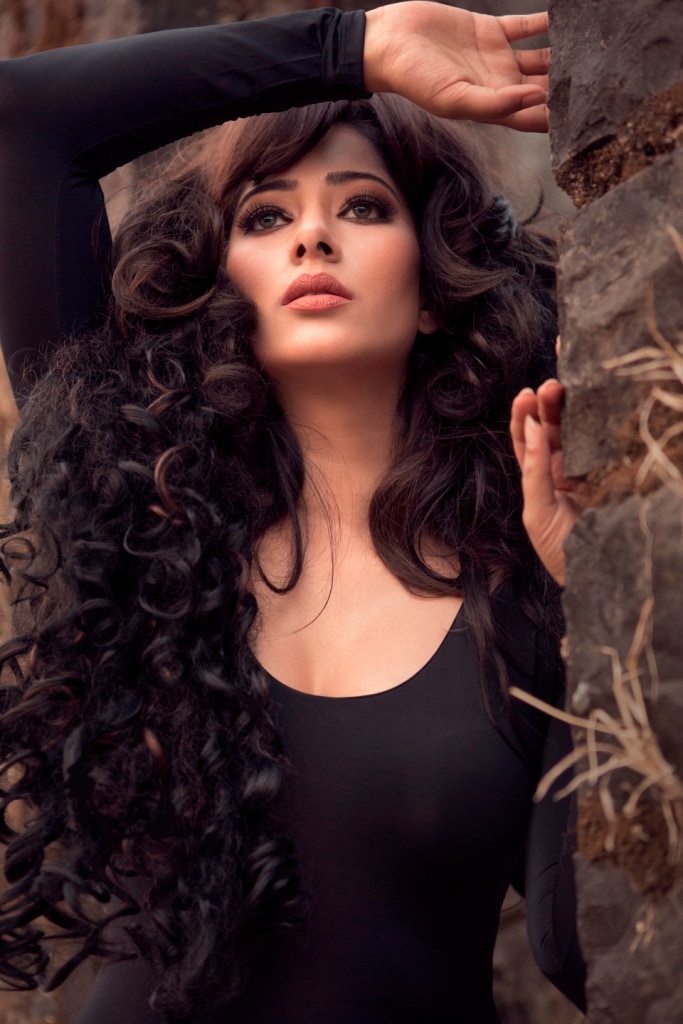 After brief stints as assistant director for filmmakers Shekhar Kapur, Vipul Shah and Jug Mundhra while they were filming in London, Niharica had a burning desire to join the film industry. After participating in a few beauty pageants, she was selected to be a model in a fashion show that toured India and introduced her to the fashion fraternity.
She then landed a few roles in Bengali, Gujarati and Hindi films including the critically acclaimed film. Masaan. At the same time, she joined BKC Hospital in Mumbai where she holds the position of Head of Department of the Heart Institute and currently leads a team of researchers studying 400 heart patients.
"I love my job," she says, adding that with her experience in surgery, physiotherapy and radiology, she is able to adapt her research to these areas in a practical way.
Time and time again she returns to the theater. His next film, an all-out commercial comedy Total Dhamaal starring several veterans including Anil Kapoor and Madhuri Dixit, will be released in December. "I would love to be a top actress like Meryl Streep or Shabana Azmi," she says with ambition.
Either way, whether she studies them or wins them, Niharica reigns over hearts!
Aekta Kapoor is
the editor and publisher of eShe magazine.